Monday #CONTENTBLAST : Diarrhea Planet at Shea...
"Lite Dream" / "Warm Ridin" "Power Moves" "Separations" "Kids" "Fauser" "Born To Run" (featuring Patrick Stickles) More: Diarrhea Planet Blogspot Live At Shea Stadium Titus Andronicus YouTube Infinity Cat Recordings
The Banned Cover of 'Local Business'
NATIONAL BUSINESS FALL 2012 TOUR
FEATURING CEREMONY 10-23 - Philadelphia, PA - First Unitarian Church 10-24 - Washington, DC - Rock and Roll Hotel 10-25 - Richmond, VA - Strange Matter 10-26 - Greensboro, NC - CFBG's Record Co-Op 10-27 - Columbia, SC - One Unit Art Space 10-28 - Gainesville, FL - THE FEST 11 10-29 - Tampa, FL - Crowbar 10-30 - Jacksonville, FL - Phoenix Taproom 10-31 - Atlanta, GA - 529 11-01 -...
"LOCAL BUSINESS" First Single and Cover REVEALED
Hello friends. By now, you've all heard about the forthcoming third Titus Andronicus LP, "Local Business," coming October 22nd from our friends at XL Recordings. You may be wondering though, as is sensible to wonder when it comes to recorded music, what does it sound like? Well, wonder no longer, as it is our pleasure to now share with you the first single, "In A Big...
LOCAL BUSINESS: the new Titus Andronicus LP
Dear friends, this is just to say that October 23rd will see the release of the third Titus Andronicus album titled Local Business via XL Recordings. A nationwide US tour will follow the albums release, dates TBA. While the first two albums were elaborate concoctions, Local Business is of the earth. Titus Andronicus the studious recording project and Titus Andronicus the raucous touring...
WATCH THIS SPACE
All will be revealed, and soon.
1 tag
TITUS ANDRONICUS LLC MIXTAPE VOL 1
DOWNLOAD DOWNLOAD DOWNLOAD DOWNLOAD 1. Intro 2. The Boys Are Back In Town (Thin Lizzy) live at the Stone Pony, Asbury Park, NJ 3/4/2012, recorded by Tommy R the soundman 3. Upon Viewing Oregon's Landscape with the Flood of Detritus from the forthcoming split seven inch single with Diarrhea Planet, recorded 2/2012 by Kevin MacMahon at Marcata Recording, New Paltz, NY, featuring...
3 tags
2 tags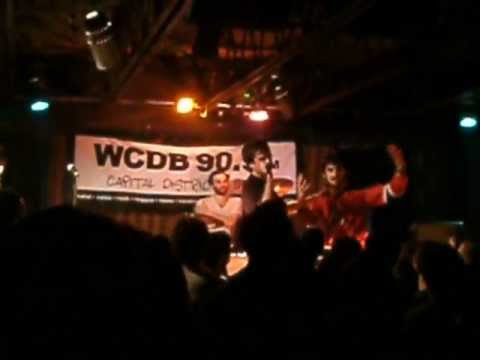 2 tags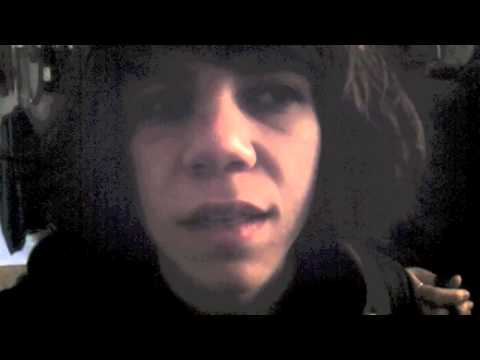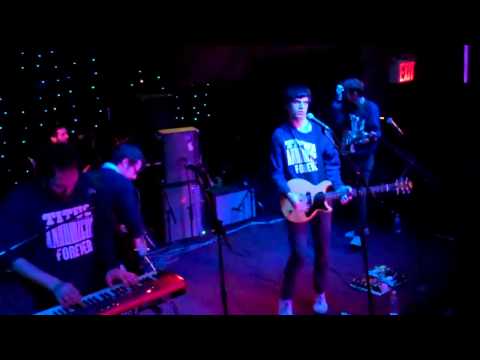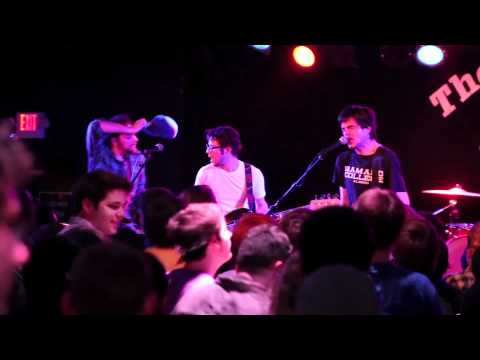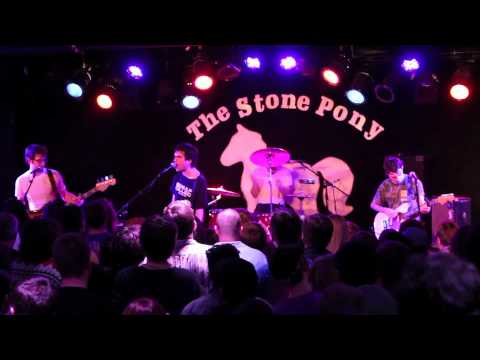 3 tags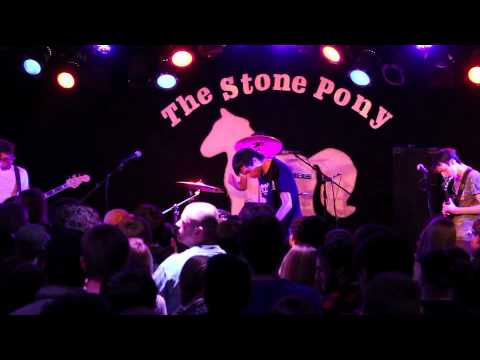 3 tags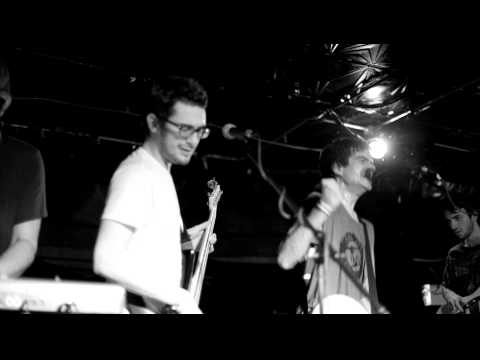 "SCREAMING ON PLANET TITUS" SPRING 2012 TOUR
"SCREAMING ON PLANET TITUS" TITUS ANDRONICUS SCREAMING FEMALES DIARRHEA PLANET 3 / 4 - ASBURY PARK, NJ - THE STONE PONY TICKETS FACEBOOK 3 / 5 - BALTIMORE, MD - OTTOBAR TICKETS 3 / 6 - RICHMOND, VA - STRANGE MATTER TICKETS 3 / 7 - NASHVILLE, TN - THE FREAKIN' WEEKEND @ THE END TICKETS 3 / 9 - ATHENS, GA - CALEDONIA LOUNGE (18+) TICKETS 3 /10 - ATLANTA, GA - THE BASEMENT (18+)...